One of the most important principles of Durucu Hazelnut is quality and control.

Hazelnuts are subjected to quality tests and analyzes at every stage from the first moment they arrive at our factory to shipment.

In our advanced laboratory, acid, peroxide and aflatoxin tests are carried out as well as physical analyzes

In addition, our factory works in cooperation with Turkey's most advanced laboratories for pesticide and microbiological analysis.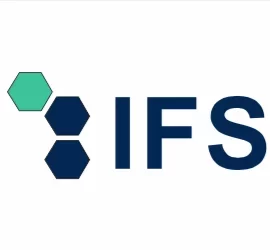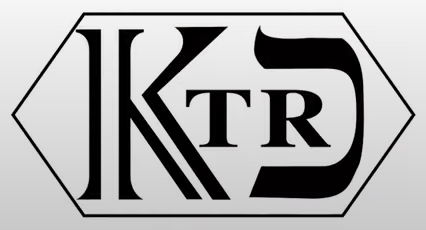 Factory: Çay Mahallesi Çamlık Caddesi No: 30
Terme / Samsun / TURKEY +90 362 876 85 53
Office: Küçükbakkalköy Mah Dudullu Cad Brandium Residance
R2 Blok No: 23-25 D:217 Ataşehir / İSTANBUL/TURKEY
Germany Warehouse: Airport-Center (Haus C) Flughafenstraße
52a D - 22335 Hamburg / Germany +49 (0) 40 - 532 99 418
info@durucu.com / kaan@durucu.com (Sales and Marketing Director ) / ismail@durucu.com ( CEO of Durucu)